Achievements
Design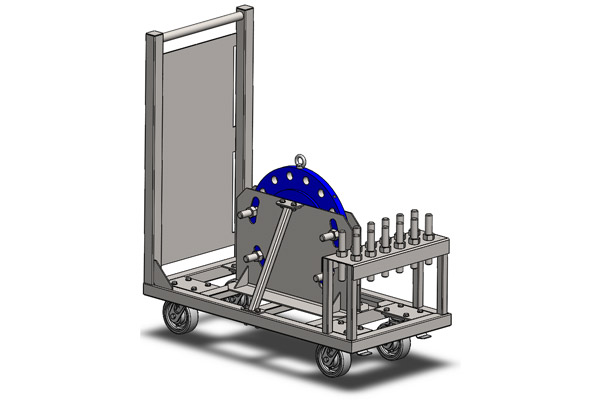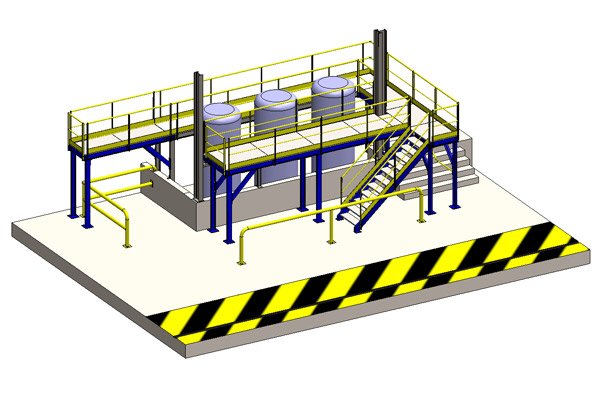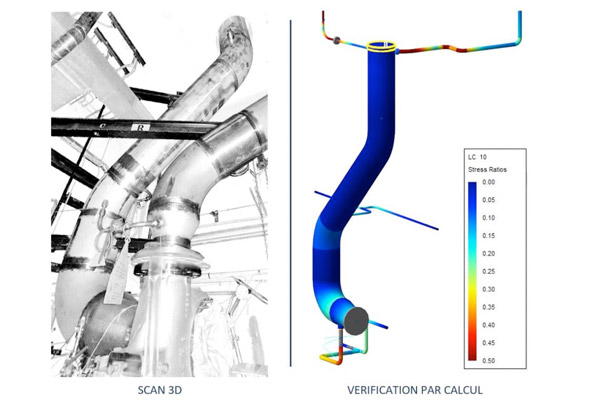 Manufacturing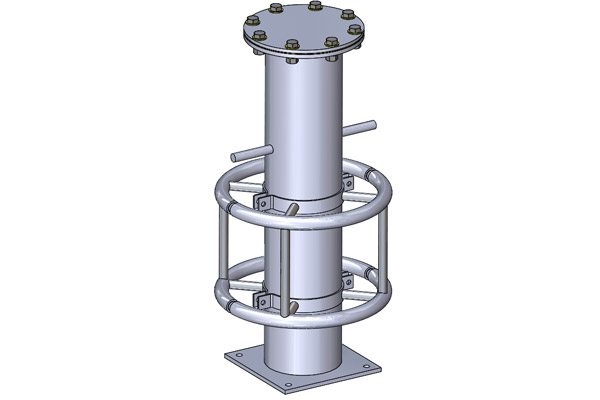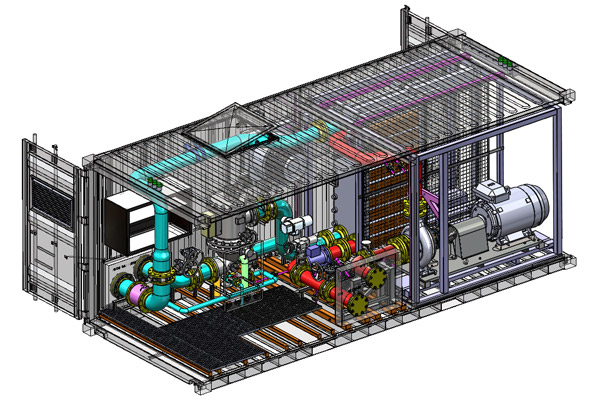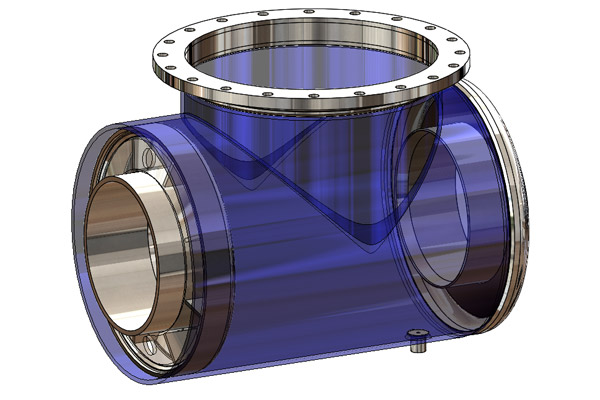 Intervention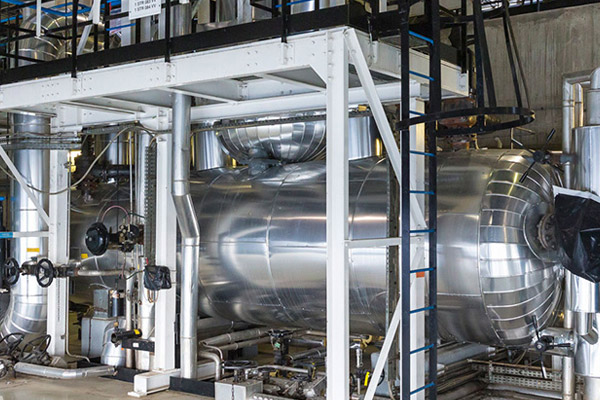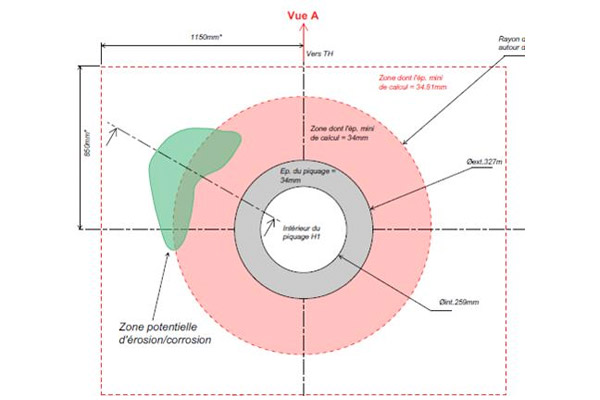 Managing projects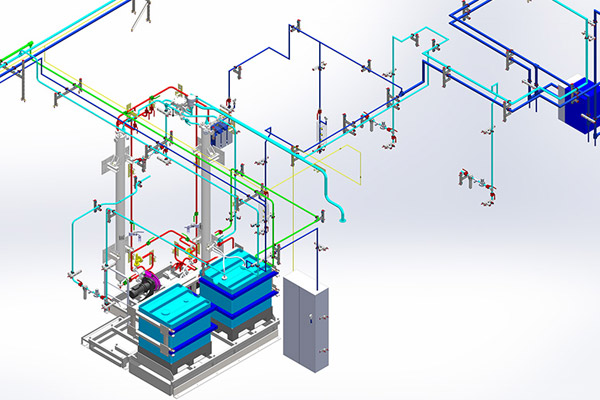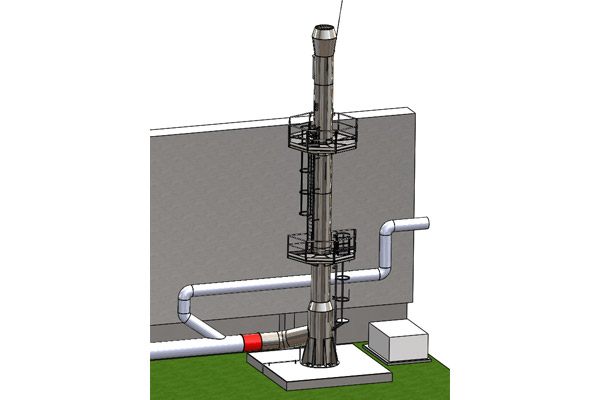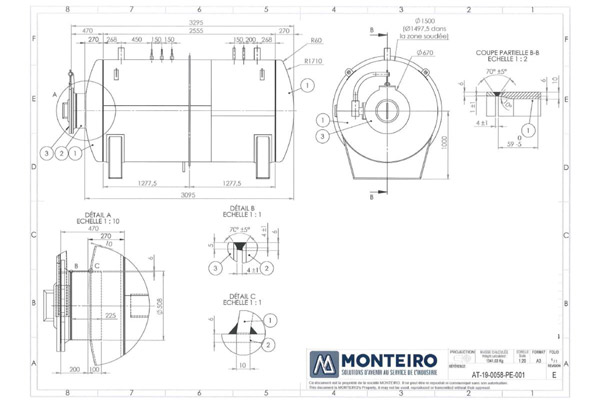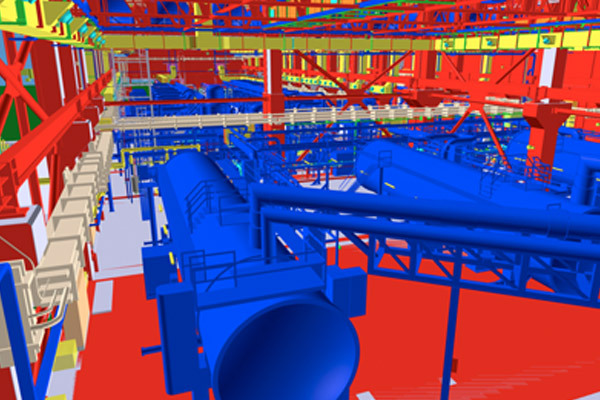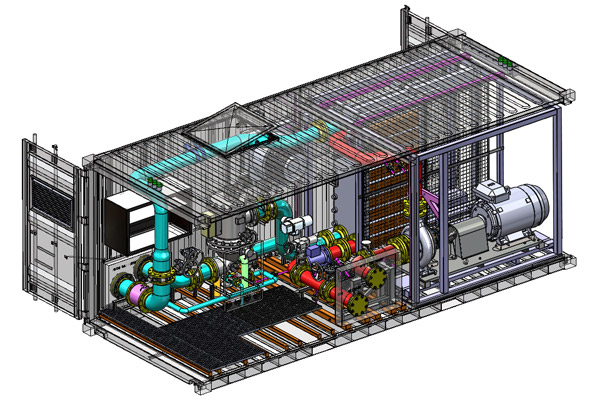 PTR BIS containers manufacturing
Manufacturing a container serial according to NF EN 13 480 (Class I and III function pipes) located in the mobile cooling system for nuclear fuel deactivation pools in the nuclear fuel building. Contract with design, manufacturing in our workshops (machining, welding, NDT'S, insulation panels, assembly of the different components of the containers), TTS and serial manufacturing test and delivery.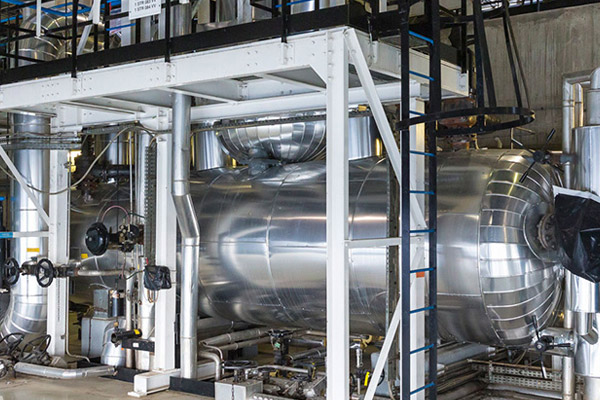 Maintenance operation, welding and inspection in nuclear power plant
Maintenance intervention in French nuclear power plants for welding, piping and metal works operations.
CPP/CSP system components replacement
Replacement of taps, valves, piping sections according to RCC-M level 1 and 2.